Upon arrival they didn't have my booking for four heads written down despite having confirmation email and via The Fork app however they tabled us without any problem. The starter (brochettes and mushrooms) were really superb however the main course were less exciting than expected. The vegan burgers were good however the "home made wedges" were like thin soggy Wimpy chips. The beans stew seem like baked beans with chopped vegetables . The side vegetables with the beans were a bit overcooked and soggy and not worth @£12. I will not come back to this one. I rarely write a review (good or bad) or make complaints but I felt I had to do this I'm afraid.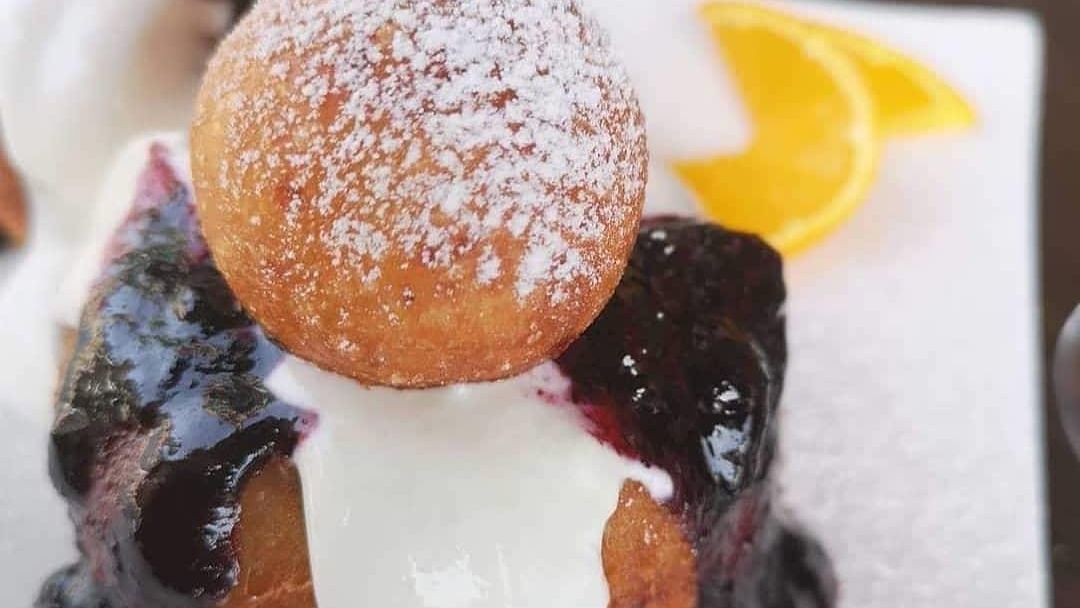 Transylvania Restaurant
Hi Terry, Thank you for your review and sorry we did not have your booking on the diary at the moment you come in, we just started working with the fork and we was a bit struggle to understand how it works at the beginning. We hope you enjoyed our food, service and ambience. We also hope to see you back! 🙂 Thank you for your visit and for your review.